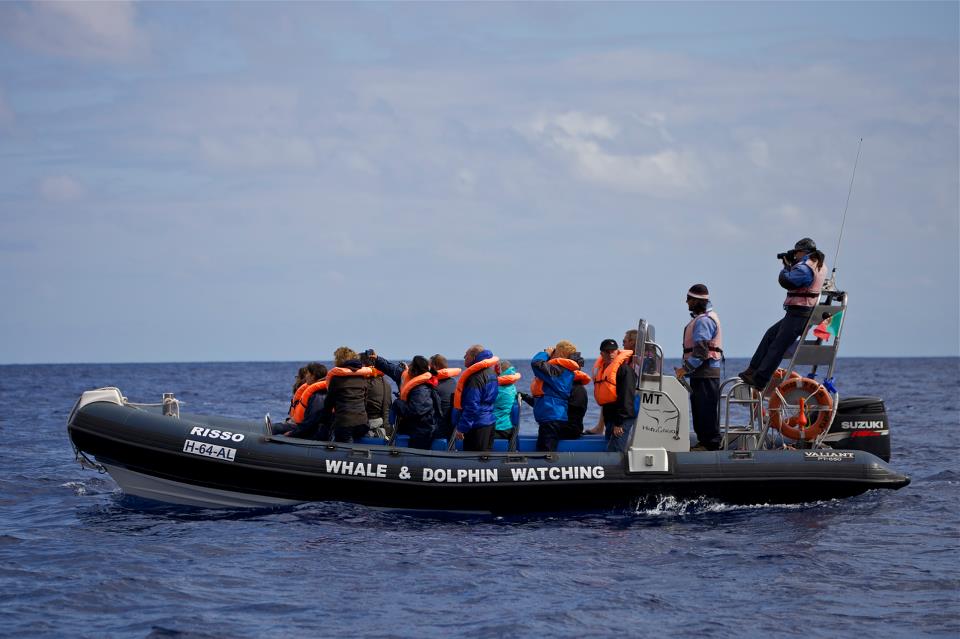 Boat Charter
By choosing this, you can personalize your activity, and rent our boat for a full day or a half day.
Ideal for families or if your group is of 6 or more, making possible the decision to choose the direction of the trip, within the time available, and use it
as you see fit.
Children 0-5 years: FREE (before check availability)
Children from 6 to 12 years old (inclusive): 50% discount
Cancelation Policy: Up to a week before the activity: full money back / up to 48hrs before: mandatory payment of 50% of the booking / up to 24hrs before: mandatory payment of the full ammount.

The trip may be limited by the weather conditions and the presence of the animals within our área of operation. In case of impossibility for the trip to take place, all ammounts paid will be returned or a voucher will be issued to reschedule the trip.