This project is the result of two dreamers. Born in 2012, this is the consequence of a great Passion for the Azores, leading them to unite energy and efforts to show the visitors, the best and more authentic Experiences.
Filipe has been working in Tourism for a few years now, guiding visitors, uncovering secrets and telling stories, and it is clearly visible his knowledge and love for his hometown. By chance, or maybe not, he met Pedro – from Portugal mainland, passionate for the Azores and na assumed "whale geek" – who he found to be the perfect partner to start this endeavour.
They are both connected to these islands, Filipe on land, and Pedro mostly on the Ocean, the perfect combination was found.
The mission is simple: to provide the best Experiences possible. We wish to demonstrate to all of those who join us, the knowledge and passion for the islands. This is the main focus – what moves us daily and 
allows us to feel that the mission was accomplished!
Pedro Filipe
Manager and Skipper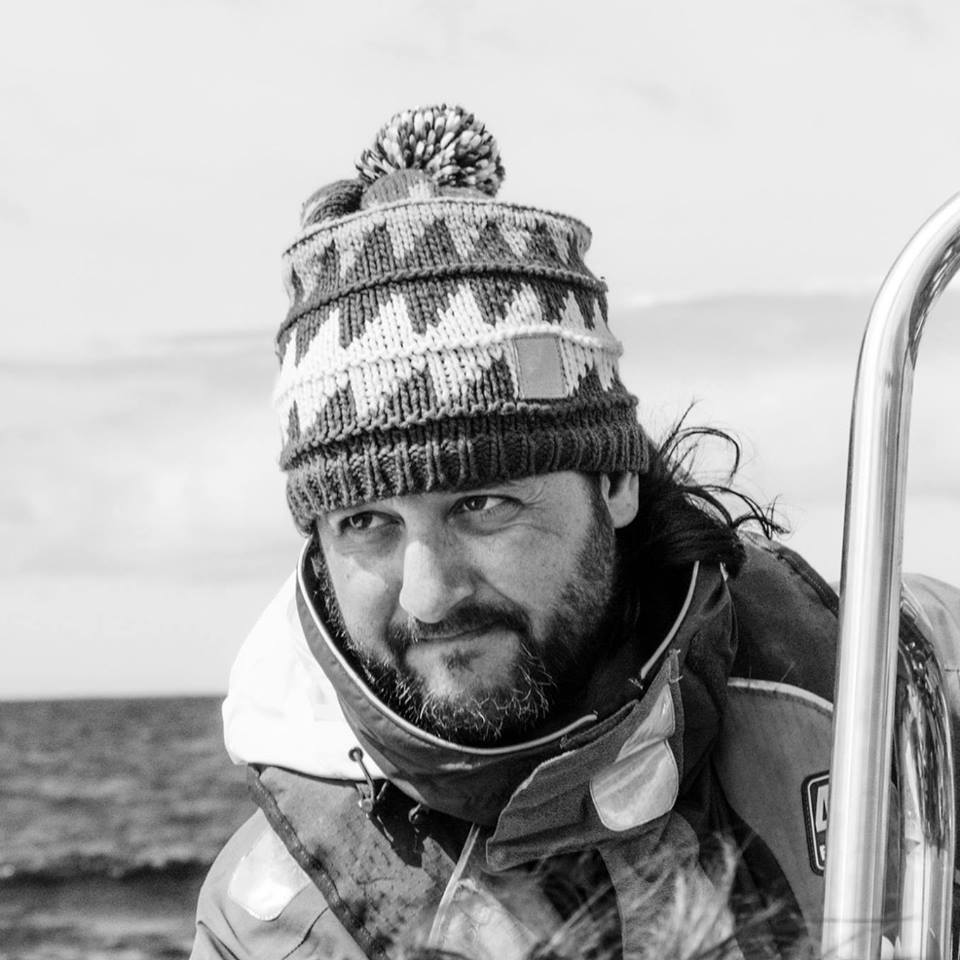 Fell in love with na Island girl, and lives in Faial since 2003. The whales are his life, and you can tell by the way he talks about and executes his job. He had many jobs prior to this one, but now he has "the best job in the world!".
Filipe Ávila
Manager and Land Guide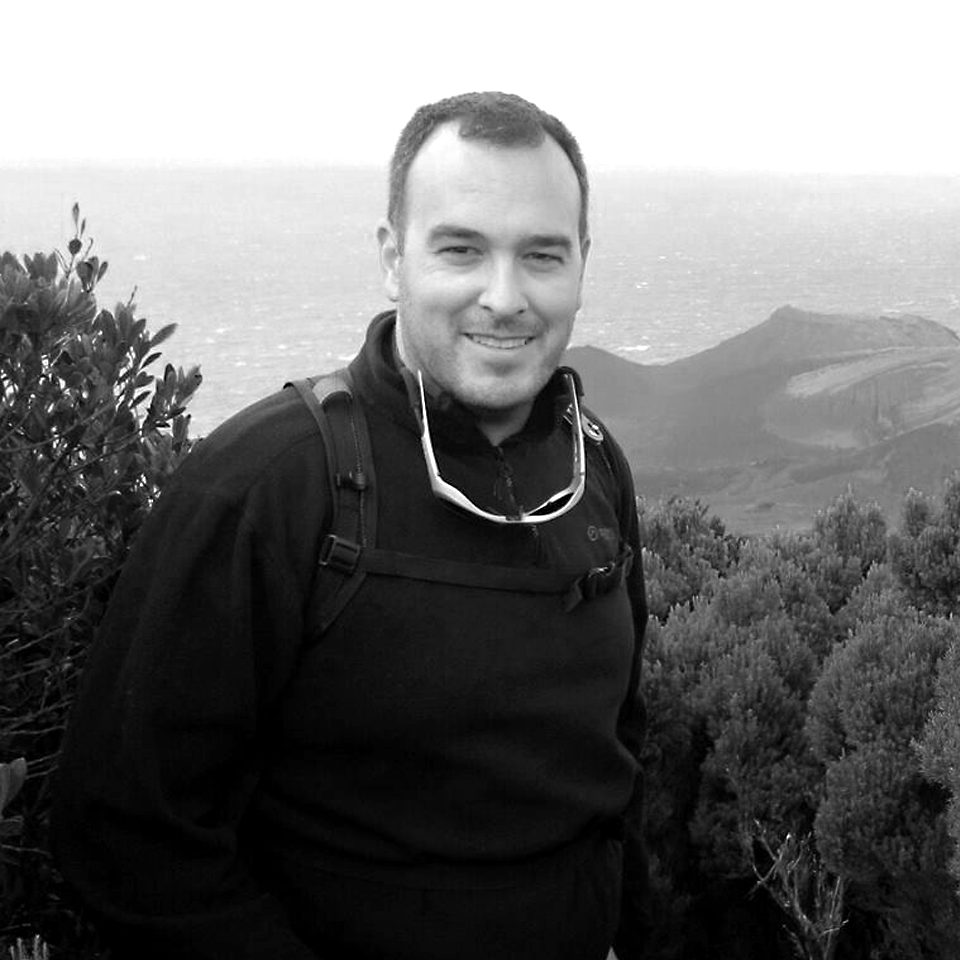 Born and raised in Faial, he his the brain of the operation! Not only he has amazing organizing skills, he has a deep and proud knowledge about his Island and it´s traditions; he is also an amazing storyteller, loves Nature, the outdoors are the best place to be and he is the Lead Guide on our land activities.
Ana Lopes
Office Manager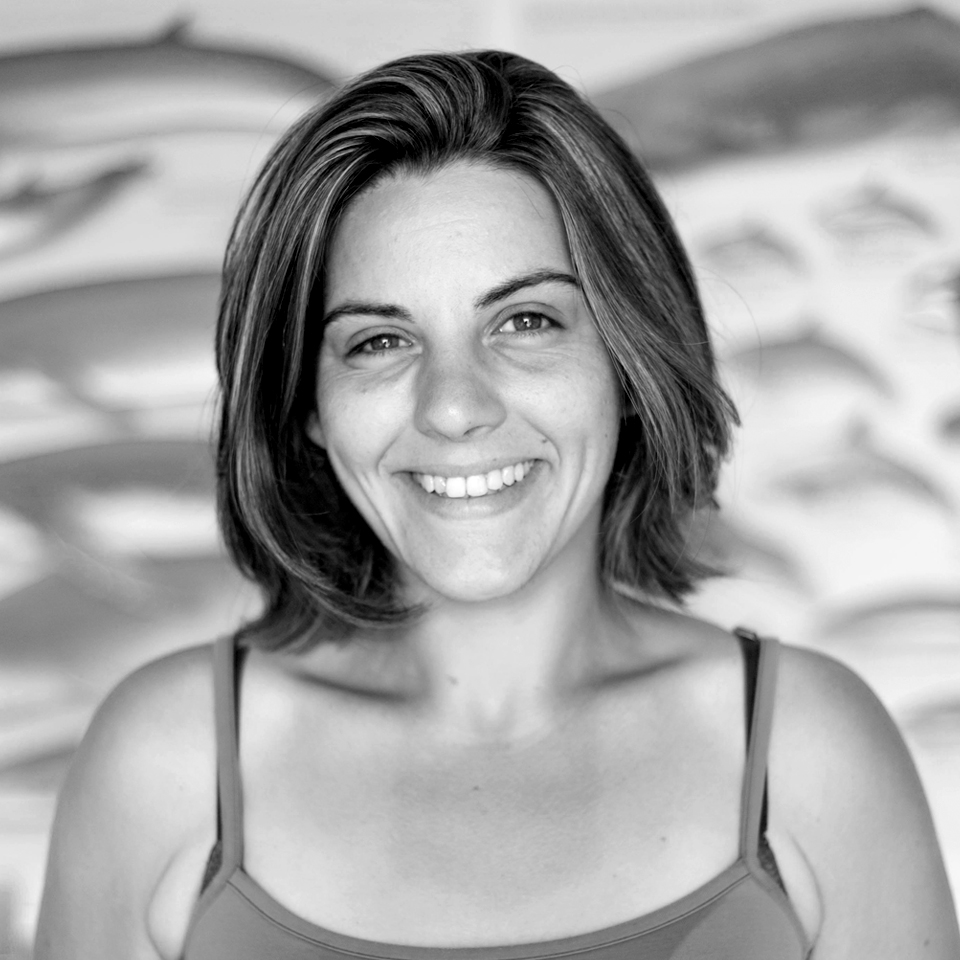 Ana is our great help on land. Always available and dedicated, she covers all the áreas with efficiency and kindness.
Marc Perussel
Guide, Naturalist and photographer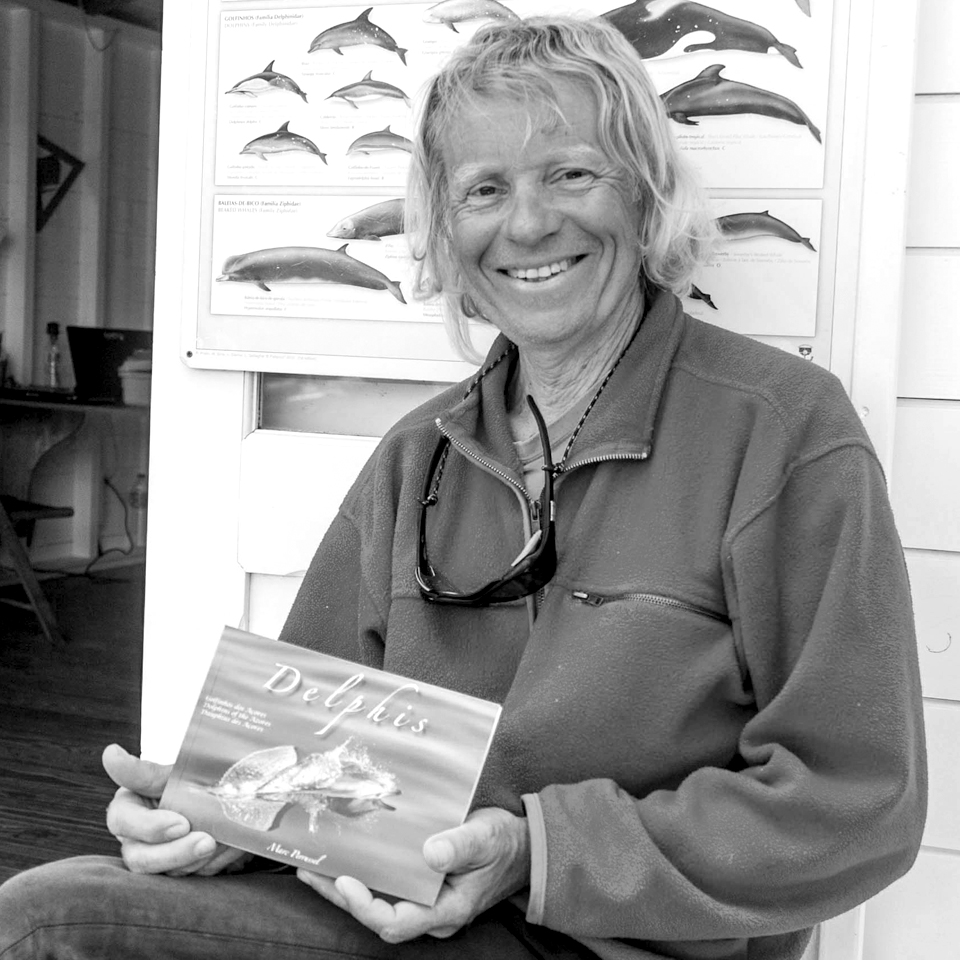 Marc is a french experienced sailor and photographer. By chance (a happy one!) he crossed paths with us and his passion for the whales and dolphins became common ground. A gentle man, great listener and great friend.
Carla Gomes
Marine Biologist and Marine Educator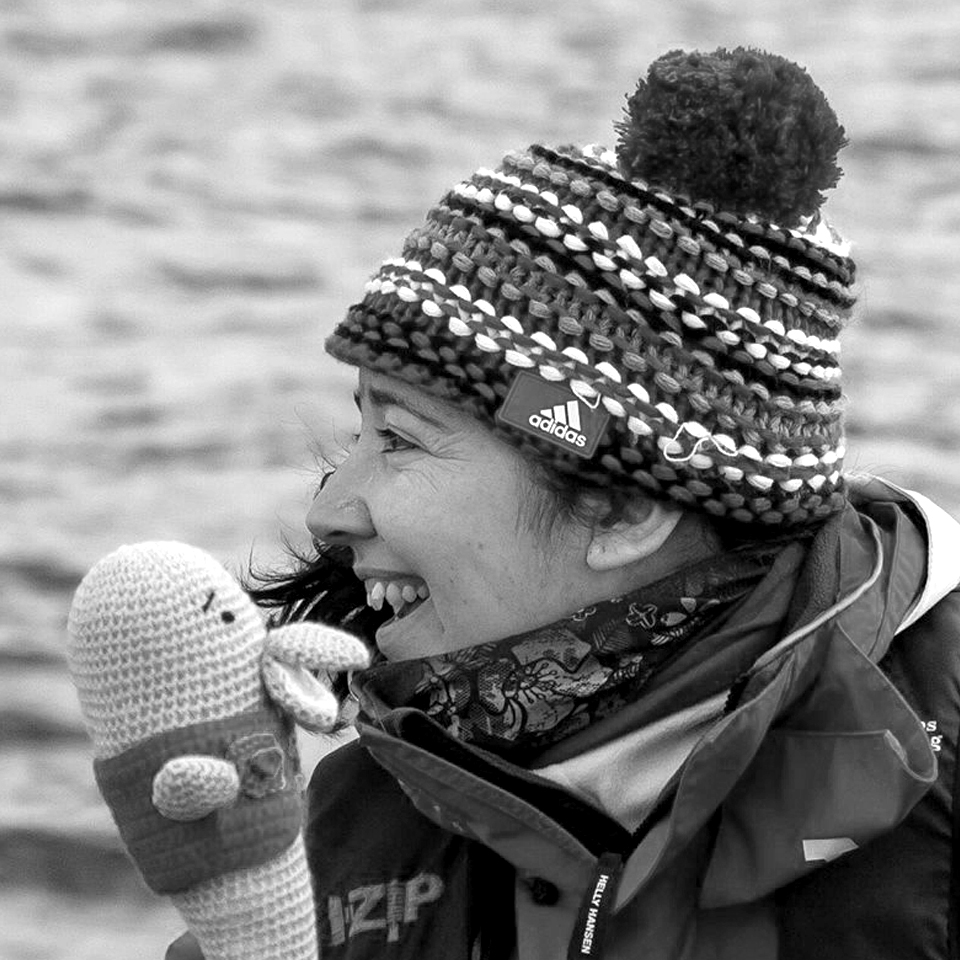 Carla is Pedro´s wife. She is a Marine Biologist and a native of Faial, she dedicates her life to her project Oceans-on® which she founded and developed. Loves the Ocean and the Children! Carla believes that, on the Ocean, the animals are watching us!
Martins
the Lookout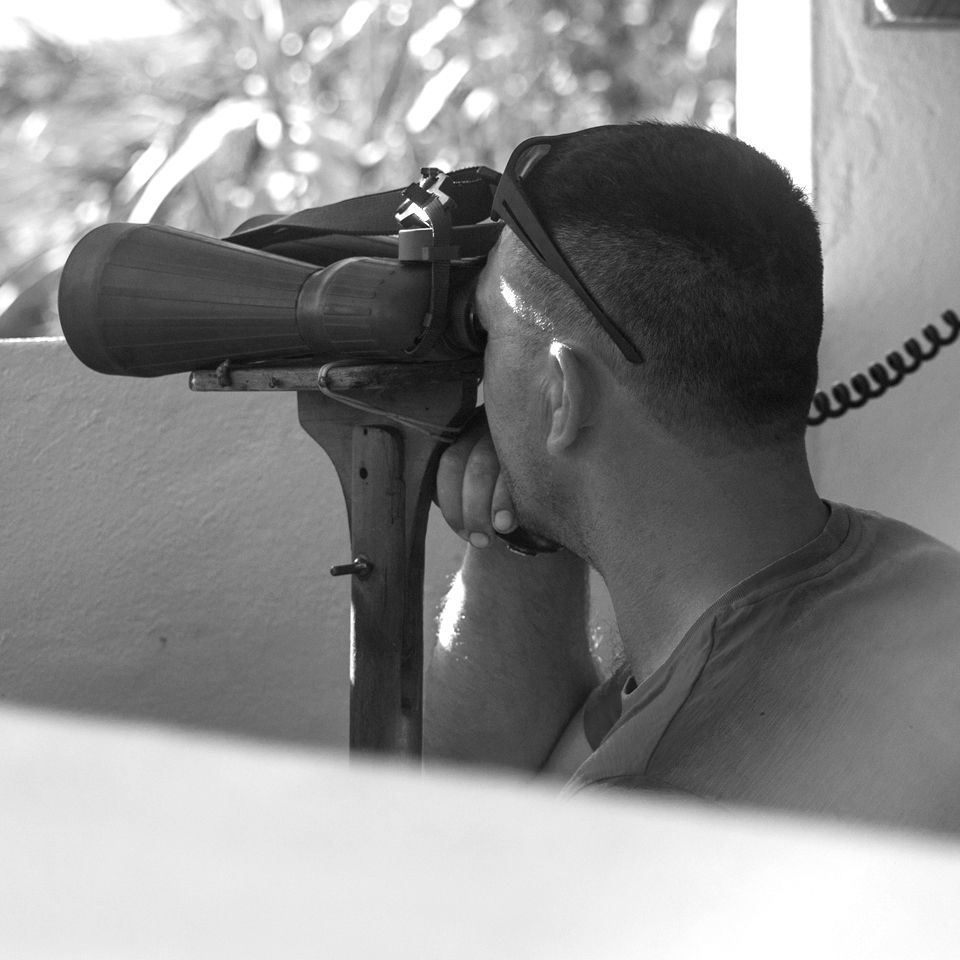 Martins has been with us the longest (he wishes this to be very clear!). Literally, he is "our eyes on the Ocean", searching and finding the animals, guiding us successfully on each trip. He is also our "handyman" on land, fixing a little bit of everything we may need.
Fátima Patrocínio
Designer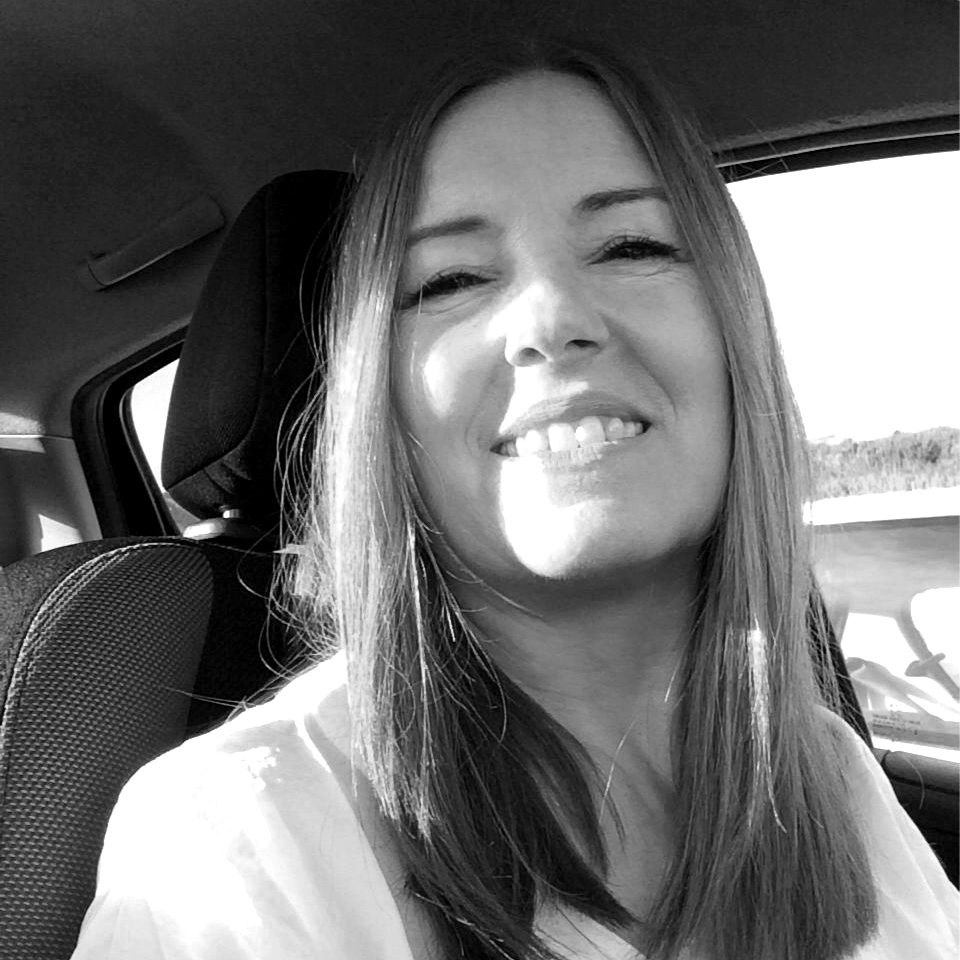 Fátima is our designer, she is in charge of the most creative parts of the operation. Always available to help in all situations, her presence and kindness are noticeable.
Our team is dinamic! Filipe and Pedro are always presente and available, but every year , new members join us,
adding value, passion, action and quality to our work.
If, like us, you are passionate about the Ocean and Nature, you wish to learn more and acquire experience in the tourism industry,
you can join our team via internship applications or volunteering.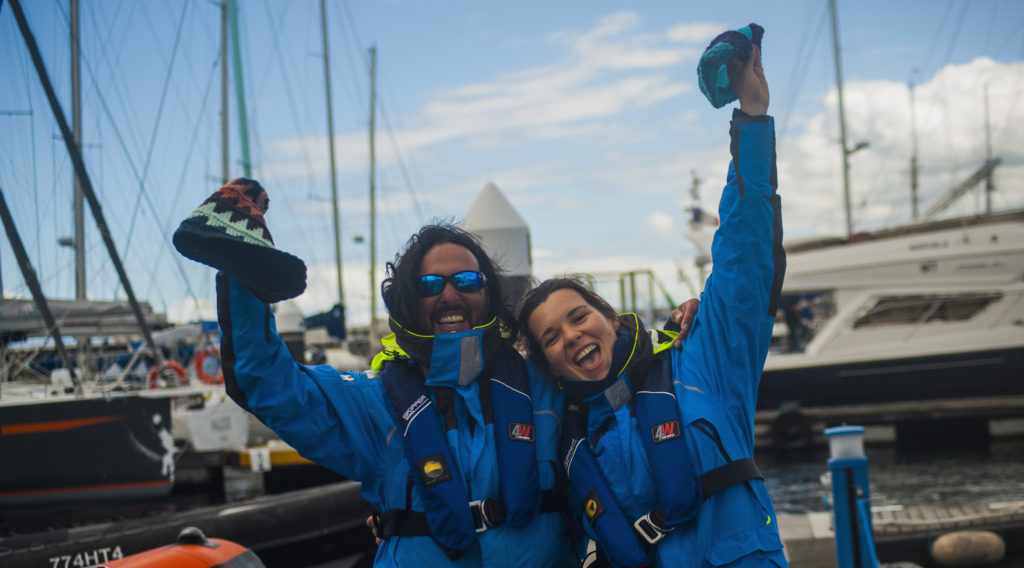 We value a dinamic and diverse team, and we always look forward to teach as well as learn, and grow with all of those who join us. We firmly believe that Learning within a work environment is a fundamental tool to those who graduate from highschool, university or even to someone with a Masters. So, we wish that our interns become more qualified, learn new concepts and techniques, allowing them to become na added value to our team.
At the moment, the main áreas of interest are:
You can look up these internship programes:
EURODISSEIA | www.eurodyssee.eu
this is a European programme, providing 3 to 7 months internships to foreign youngsters, between 18 and 30 years of age, looking for a job. It allows the students to acquire professional experience, simultaneously allowing the opportunity to learn a foreign language and improve their knowledge of it.
PROGRAMA ESTAGIAR |  www.estagiar.azores.gov.pt
This programme is aimed at azorean youngsters, recently graduated from technical courses or university, that wish to begin their professional career.
A volunteer is someone who "freely, responsably and without mental reserve, commits to, according to his or hers personal ability and free time, develop volunteering activities within the organization promoting the activities".
In Azores Experiences, we provide training to all volunteers, hoping that in the end of the period, they leave enriched with the experience and spread the word about their time with us!
So, we are looking for volunteers that are:
Duration of the volunteering:
June, July and August | minimum: 1 month
Rest of the season | minimum: two weeks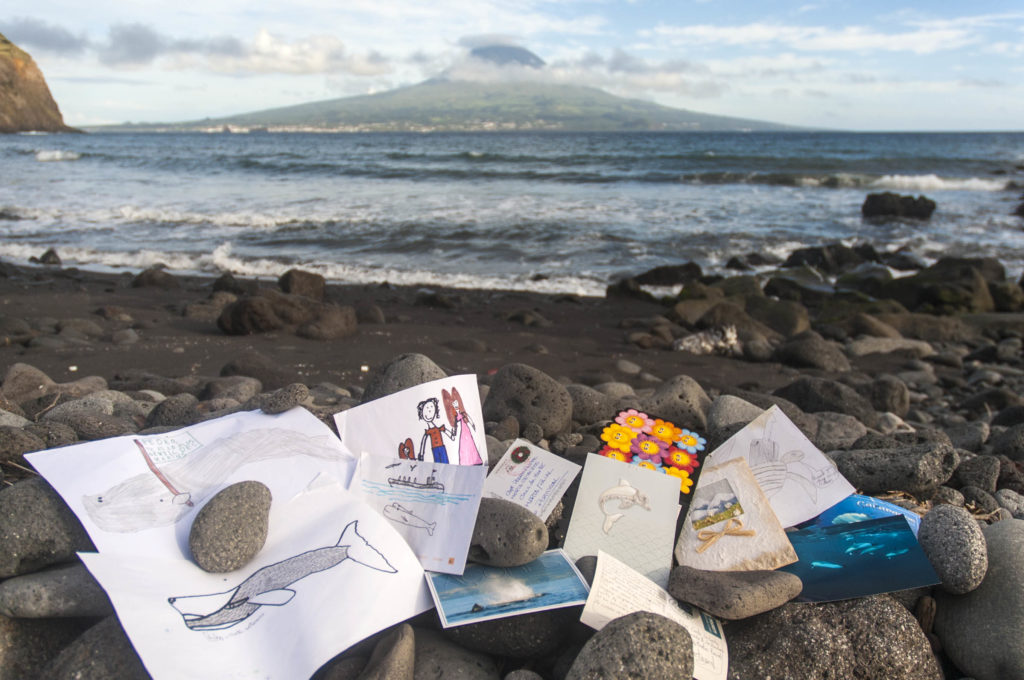 Our Customers!
Throughout the years, from all over the worlsd, many are the people that have already experienced many adventures with us. Some of them, more than customers, became friends! It is frequente to stay in touch and receiving the visit of returning customers, showing that they did not forget us, and help us realize our work is really worth the effort and means a lot to so many!
Licenses and Registries
Registo Nacional de Agências de Viagens e Turismo – RNAVT 4185
Registo Regional de Empresa de Animação Turistica – 10/2017/RAA
Registo de Empresa Maritimo-Turistica – MT 8/2017
Direcção Regional de Turismo – Licença para Observação de Cetáceos