We are truly passionate and fascinated with whales and dolphins and we want to transfer a little bit of this passion on a daily basis to everyone who visits us

Types of expeditions:
Half-Day (4 hours)
Full-Day (7 hours)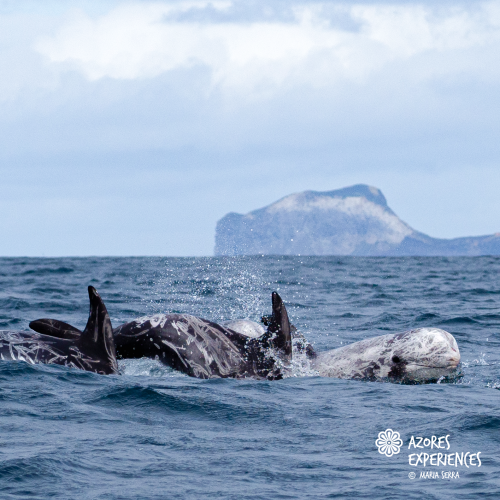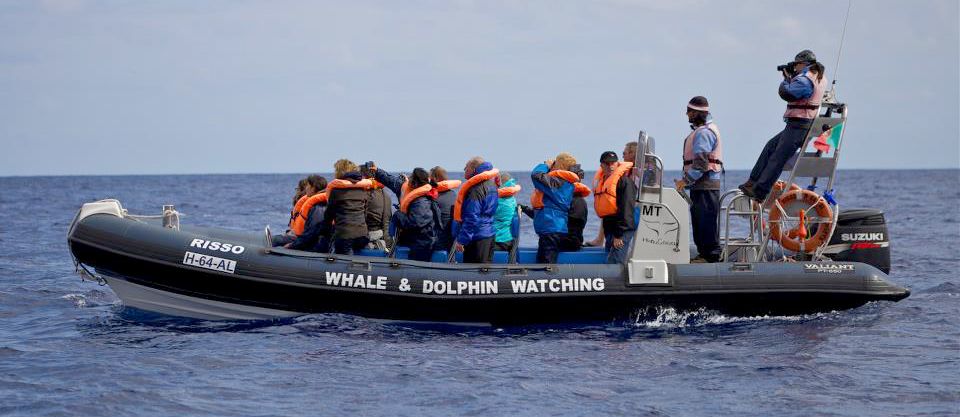 By choosing this you can personalize your experience and rent our boat for a full day or a half day.
This is ideal for families or groups starting from 6 people, making it possible to choose the direction of the trip.
Azores Land of Whales Pack
This activity package has been developed together with our partners in the Island of Pico, Espaço Talassa,
in which you can enjoy the two closest islands during
8 days of Whale and Dolphin Watching.