Explore hidden places of Faial Island and drive by landscapes with lots of natural features. We drive along normal roads as well as less known paths and shortcuts.
There are three types of expeditions:

Half-Day (4 hours)
Full-Day (7 hours)
Exclusive/Private Expeditions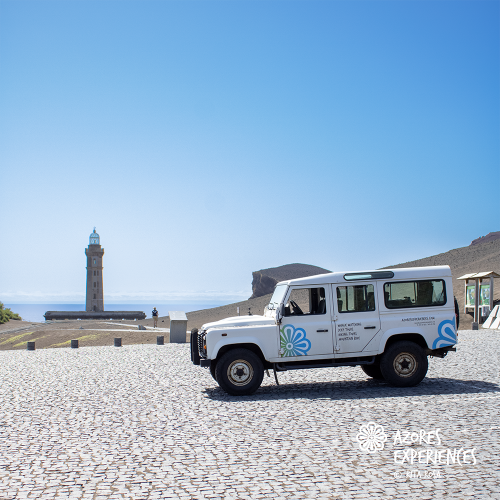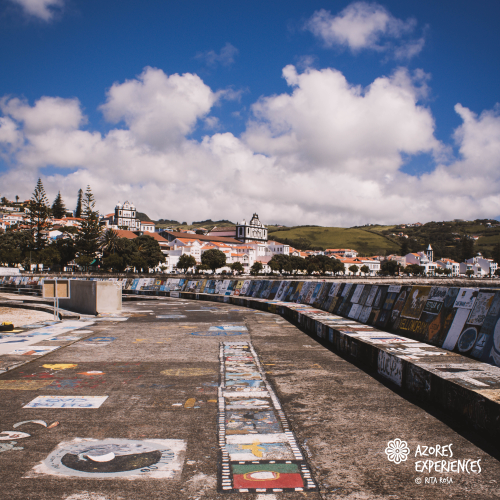 Horta is located on an astonishing bay, with it's famous and colorful Marina used as a stopover for many maritime adventures. It is a city with a real strong connection to the sea, with it's science and culture focused around it.
These particular features make this a historic and cosmopolitan centre, with a wealthy heritage, surrounded by amazing landscapes.
Explore the hidden secrets and amazing views that can only be be found by foot! There are a few different types of hiking trails throughout the Island you can choose from.
Our guides are passionate about nature and will help you to get to know the fauna and flora of our Island.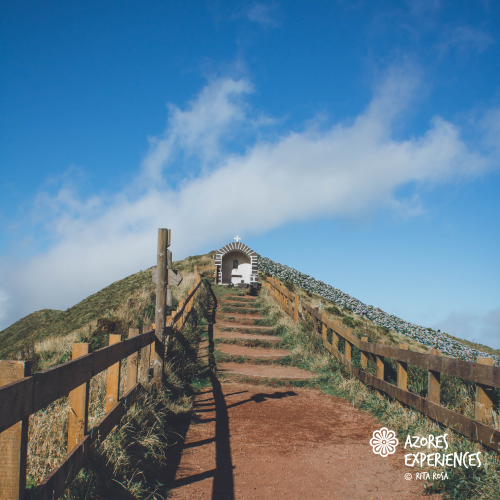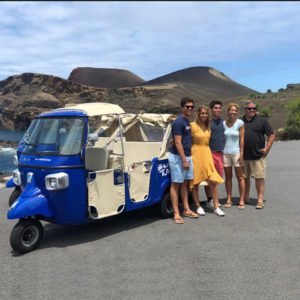 This package is a good opportunity to enjoy experiences on sea and land for an entire day.
It includes:
Whale & Dolphin Watching
Half-Day Tuk Tour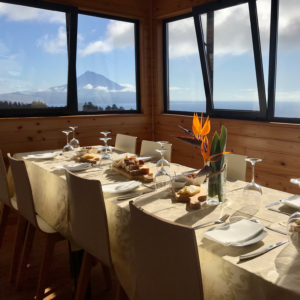 Campo dos Sabores is surrounded by an amazing green landscape, in the middle of nature with a fantastic view of Pico.
In this restaurant we cook homemade food, cooked mainly with organic ingredients, produced locally mostly by us.
This space was planned and built with sustainability and quality concerns and the use of local and quality ingredients.